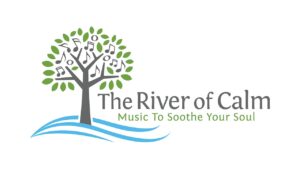 Join us Thursday, August 15th at 7 pm. It will be Ted Yoder's second time coming down to Miller Piano in Franklin and being part of The River of Calm concert series. Ted is known for his wonderul arrangements on the hammered dulcimer.
"A wonderful little venue to have an intimate concert." It's live streamed as well and seats are limited so contact Ed, ed@theriverofcalm.com for seating.
You may also call 615-771-0020 for reservations. Additional parking in the back of our showroom.
For reservations on line https://l.facebook.com/l.php?u=https%3A%2F%2Fwww.eventbrite.com%2Fe%2Fthe-river-of-calm-live-stream-concert-featuring-guitarist-michelle-quereshi-tickets-64770565505%3Ffbclid%3DIwAR1UoDNwu7_XTuwhUgYUnL5wIMkn2m3DN4-zZB8hRKGEx4RtWiOIqTjtvQs&h=AT3ovYBzca6IXoti1isz092QIoqai19-BXAkLRfqEN_axRVxIe1Oy8lzgGtoQcvTFSdyGBJgGeFVXxwinrXcaA8KMUulsSxdt_RV8Teowly8OC4FOdd2m9I3wcB4TZgDAw