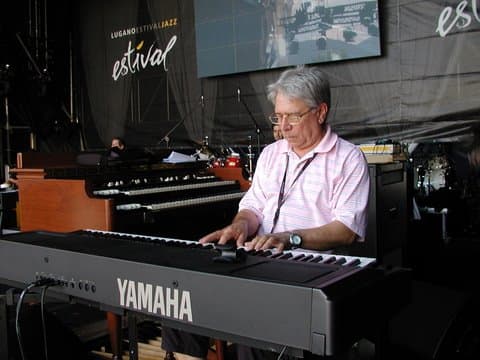 Miller Piano Specialists are excited to host the the second Piano "Pro-Clinics" with Tim Hinkley. His first session was exciting and successful, and the next 8 weeks will be even better! If you missed his introductory sesson, please don't worry, we still have 3 spots available.
Tim is an educator, but has major credits to his name in the music industry. An artist, writer, arranger, composer and pro pianist and Hammond B3 player. He worked with other artists such as George Harrison, Van Morrison, Humble Pie, and many other greats.
The clinic he is teaching is an 8 week seminar at Miller Piano Specialists' studio. Each class will run around one hour. It is hands on and interactive. He has limited his seating for this session. Please call 615-771-0020 for more information and times to secure your spot.
We are very humbled and pleased he chose our "piano home" to educate the piano community. Don't miss out on this rare opportunity to work with one of the greats!