You might wonder whether music lessons are the best option if your child is demonstrating an interest in music, particularly the piano. Children have a natural affinity and interest in music because of the shows and movies they may watch. However, because children mature at different rates, there is no magic age at which all children are ready to learn. Here's how you know your child is ready for piano lessons:
Does Your Child Want lessons?
The first and most obvious question you should ask is if your child wants to take lessons. If your youngster is willing to learn and cooperative, they will get far more from the lessons. If they want to learn anything, they might ask you for lessons, or you might be able to tell by your observations.
Of course, there are certain obvious prerequisites that your child may need to meet before beginning piano lessons, such as basic fine motor control and some pre-reading abilities. They will be better able to learn to read music if they can read their ABCs and 123s. Can your child independently control their hands, handle a pencil correctly, and operate a pair of scissors? They might be able to play an instrument if this is the case.
How Does Your Child Tolerate Frustration and Distraction?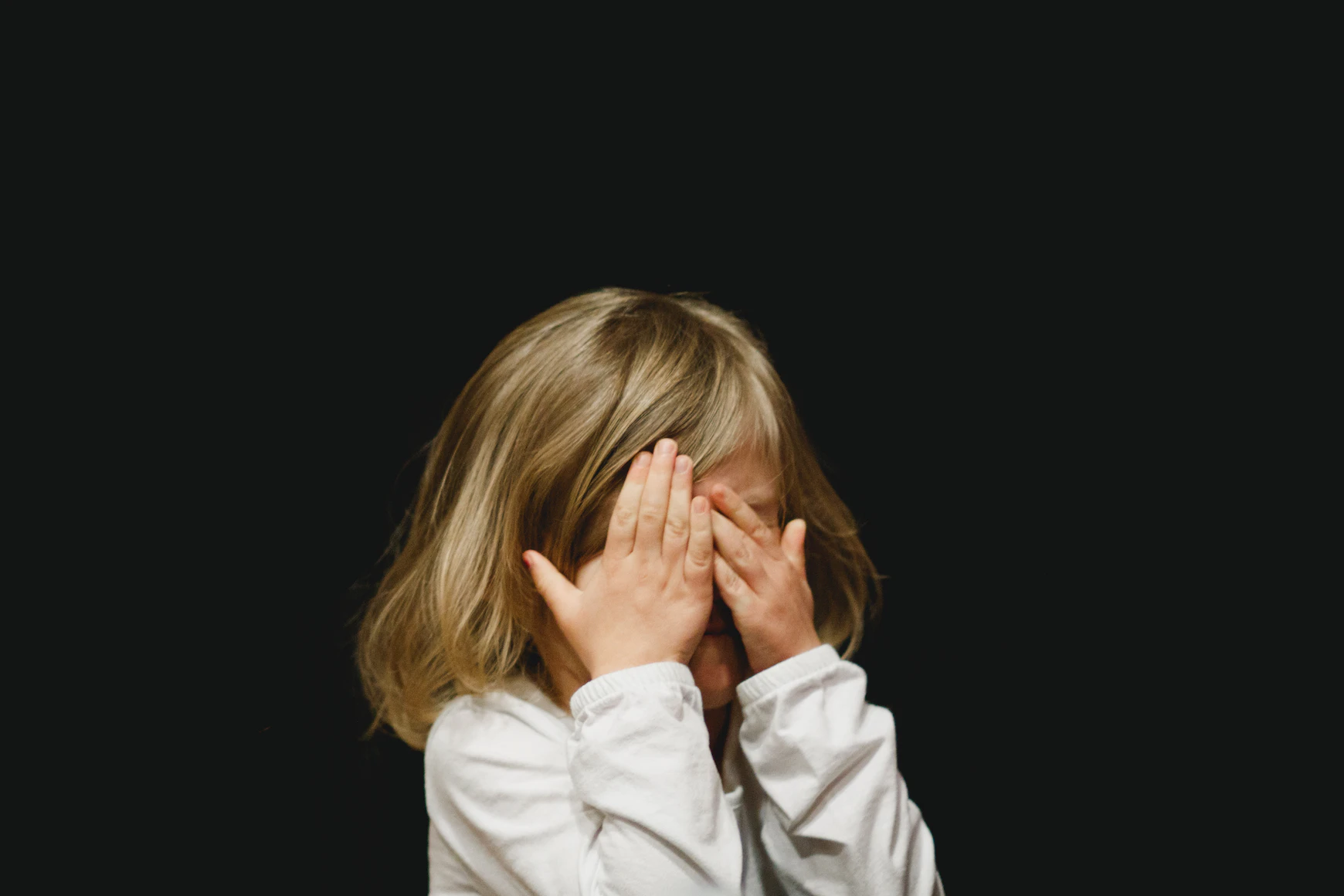 While the ability to play an instrument develops gradually over time, many young children lose patience if they cannot learn a new skill right away. Your youngster is prepared for classes if they can follow simple instructions and stay interested even after the first effort fails. Your child will be prepared to attend a private class environment as they mature, gain self-assurance, and develop problem-solving abilities.
A youngster must be able to concentrate on learning during a class with the teacher's gentle guidance and support. During everyday practice at home, attention span is equally critical outside the classroom. With some assistance from a parent, a youngster should be able to finish a quick (5–10 minute) practice session each day.
Does Your Child Recognize Musical Patterns?
Aural discrimination is a different ability that matures and gets better with age. If your child is able to distinguish between higher and lower notes, identify basic musical rhythms and patterns, and start singing in tune, they will succeed in their lessons more. Music lessons will be beneficial if your child needs to improve in this area.
Conclusion
We hope this article helped you decide if your child is ready for piano lessons! If you have any more questions about pianos or piano lessons, we can help you. 
If you want to purchase your dream piano, check out our new and used pianos, and contact us! For any questions, you may have, chat with us, fill out a form, or call us at 615-771-0020! Our hours are Monday-Saturday from 10 am to 6 pm. We are here for you.