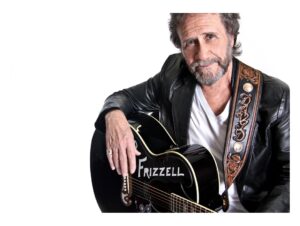 This will be a very special event you don't want to miss! We are raising money for the Faces of HNC, founder Debra Sheridan. She will be leaving us soon to start a new adventure with Faces of HNC, and we want this to be spectacular!
We have a LEGEND of country music that will be appearing along with a wonderful band. The MPS band will be performing and playing with country legend, Dave Frizzell! Below is information on how to reserve your seats and tickets in advanced . They will be $25. and we are advising you to purchase in advance due to extreme limited seating. It will start at 7:00 pm, and there is additional parking in the back of our showroom.
Meet and greet to follow with light refreshments.
Follow this link to reserve your seat today! https://www.eventbrite.com/faces-of-hnc-6th-annual-awareness-and-music-tickets