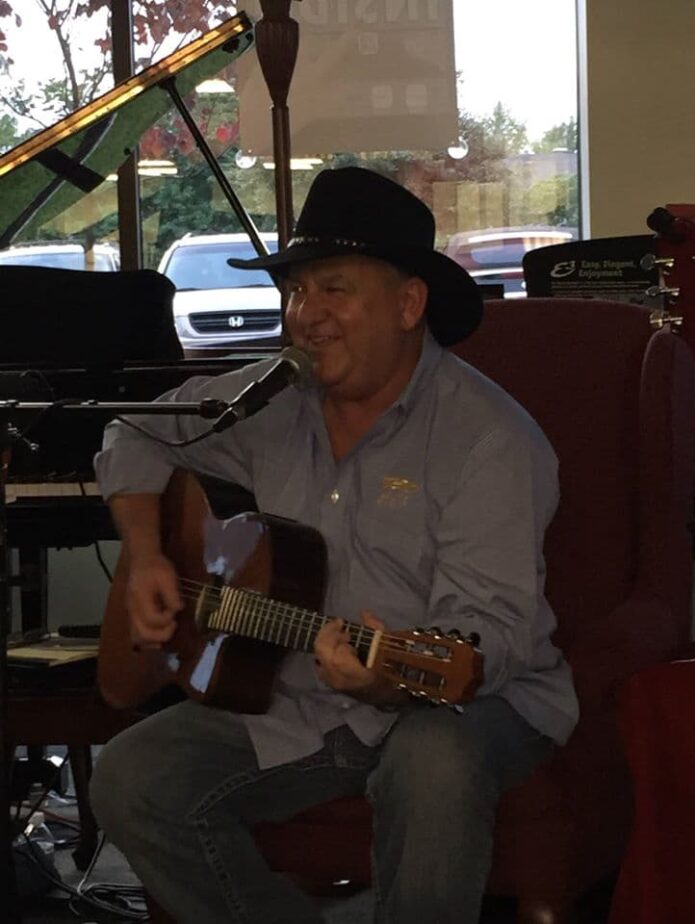 We were proud to host another event that benefits a worthy cause! Miller Piano Specialists proudly welcomed Jack Klinefelter, Grammy winner, guitarist, Scott Goudeau and founder/entertainer, Tammy Rugg-Klinefelter playing songs from his new cd, "Story Songs and Sing A-longs" to benefit the blind.
It is a Hal Rugg foundation. Hal was a well loved steel guitarists in Nashville and a legend in the music industry. Jack and his friends continued this legacy with some great original tunes and stories to make Hal proud of the great work that is continuing in his name.
We all appreciate your help in this event, and we raised over $600 for the blind schools! Way to go! Thanks again from the gang at Miller Piano Specialists!