I am a product of the American 70's and am looking for a good home!  I am a 42" console in great shape and can hold a tune with a lovely pecan finish!  I am looking for a good home and priced to go there!
Come give me try and hear me sing!
Ms. Chickering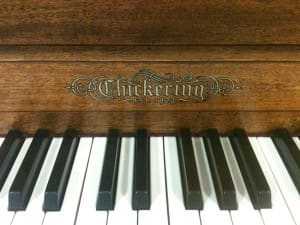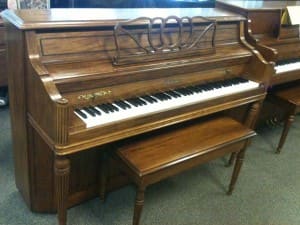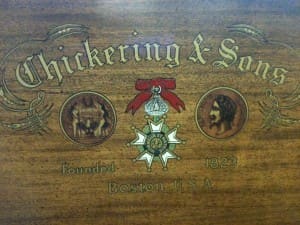 For more information about me please fill out this form and one of our specialists will be happy to assist you!
[contact_form id="11″]
We do not share or sell your contact information.