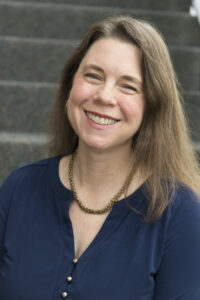 We are honored to have Carrie Friddell in our showroom Thursday, November 18th at 11:00 am with a presentation on music and how it is "music for the soul", and how it is used as therapy! Please RSVP by calling 615-771-0020 as seating is limited.
More about Carrie and In Harmony Music Therapy of Middle Tennessee.
Carrie Friddell, MT-BC is a Nationally Board Certified Music Therapist. She earned her Music Therapy Board Certification in 2005 and has served both children and adult populations. Additionally, she is a licensed Music Together center director. Her work includes:
Director of The Nashville Shining Super Star Choir, an adaptive choir experience for children and youth with special needs.
Director of The Peterson's Choir for Parkinson's in Franklin, Tennessee, a choir to support and sustain the voices of those who have Parkinson's Disease.
Music therapist for Nashville Metro Parks disAbilities Day Program for adults with intellectual and developmental disabilities.
Group Music Therapy Services for children and adults including the Harmony Star Choir program for children and youth with special needs, VoiceLift groups for people with Parkinson's Disease, and groups for dementia memory care.
Individual Music Therapy Services for all ages.
Music Together, Center Director for 8 years.
Twenty-Six years of experience teaching private piano and voice lessons to children and adults in the Middle Tennessee area
Serves as the Past President of the Tennessee Association for Music Therapy
She holds a B.S. in Church Music from Trevecca Nazarene University and earned her equivalency to a B.S. in Music Therapy from Tennessee Technological University.
Carrie is passionate about empowering the gift of music to individuals and groups!