Miller Piano Specialists presents: Our International "Musical Moments" Concert
Saturday, October 24th was our second, in a series of, International "Musical Moments" mini concert with performer "Deepti". She performed in our showroom from 11-11:30 […]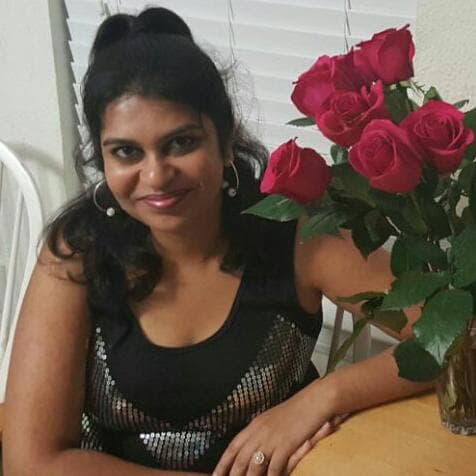 ---
The Cash – Jones Tribute Bash! – September 24th!
Thanks to all that joined us at Miller Piano Specialists for a wonderful evening of entertainment! We were proud to have Rick Scott, Gerald Smith […]

---
What is "YUPP"?
What is "YUPP"? It is the Yamaha Upright Piano Promotion, going on RIGHT NOW at Miller Piano Specialists! This includes several models of uprights including […]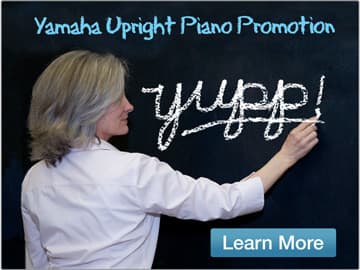 ---
New "Baldwin" arrival – "sold" found a new home!
"Becky" Baldwin just arrived at Miller Piano Specialits! Her owner just upgraded to a Yamaha Disklavier – "smart piano". She was born around 1980, and […]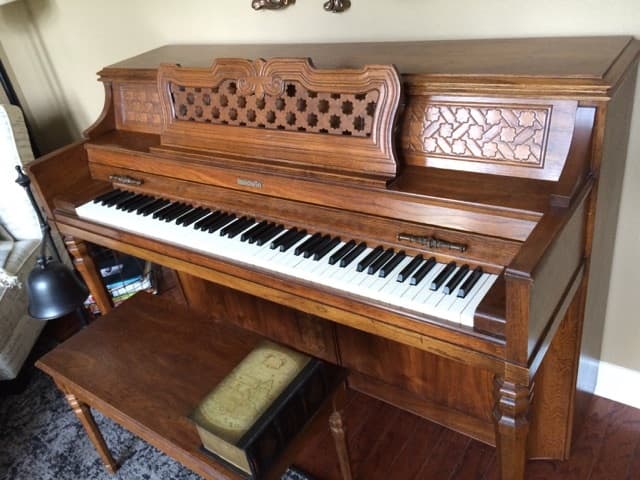 ---
Miller Piano Welcomes Instructor, Crystal Burks – Now accepting new Students!
Piano instructor Crystal Burks is now offering private lessons at Miller Piano! With over 15 years' experience as an instructor and professional musician, Crystal creates […]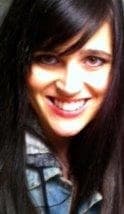 ---
Jan talks about the Yamaha Avant Grand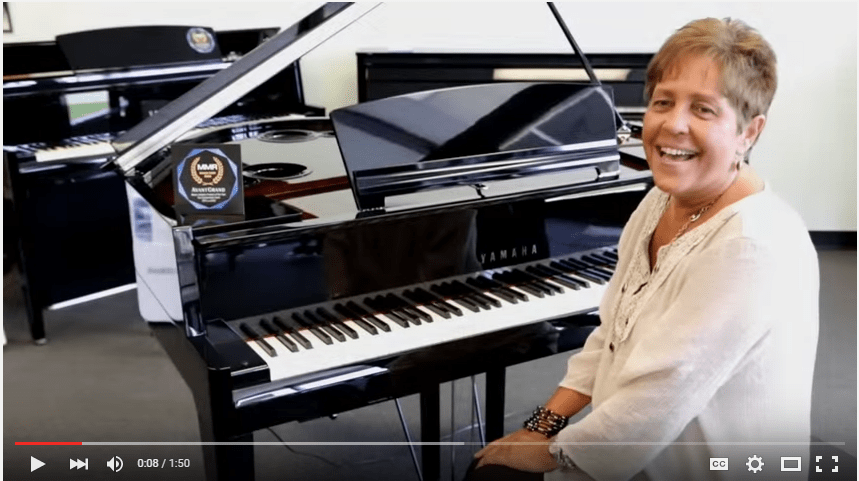 ---
Master Classes of the Arts – NOW ENROLLING!
Master Classes in The Arts MasterClass Guild, Nashville Conservatory of the Arts is open for September-October session enrollment. Classes are held at Miller Piano, 650 […]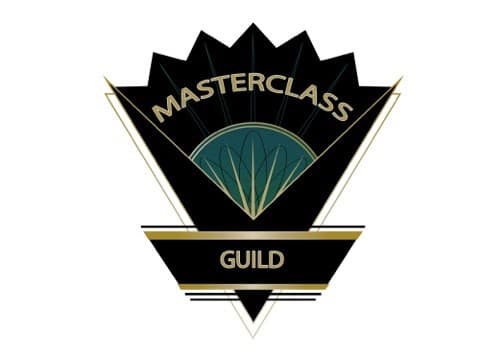 ---
Faces of HNC Benefit was a Success!
Once again, our benefit for Faces of HNC and the awareness of Head and Neck Cancer, was a success! The volunteers, donations of time and […]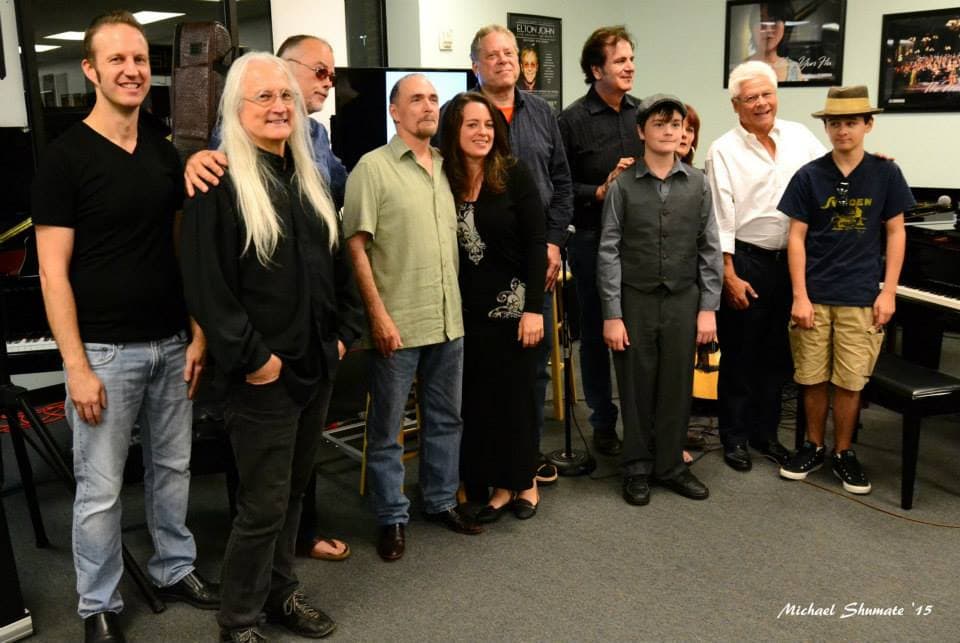 ---
Sylvia Miller Presents the Roland HPI 50E – "Smart Piano"
---
Bienen School Purchases Yamaha Pianos for New Building – Yamaha
New Music Building is Equipped with 118 Yamaha Instruments The long-awaited new home for Northwestern University's Bienen School of Music opened ahead of schedule this […]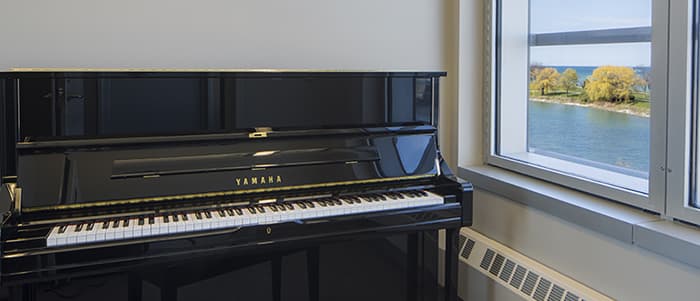 ---
"Night at the Ivories" with Alex Zsolt and friends! – "Entertaining"!
We were TOTALLY entertained last night with "Night at the Ivories" with Alex Zsolt, Kirk Dearman, and Stephanie DeWolfe! We had a packed house and […]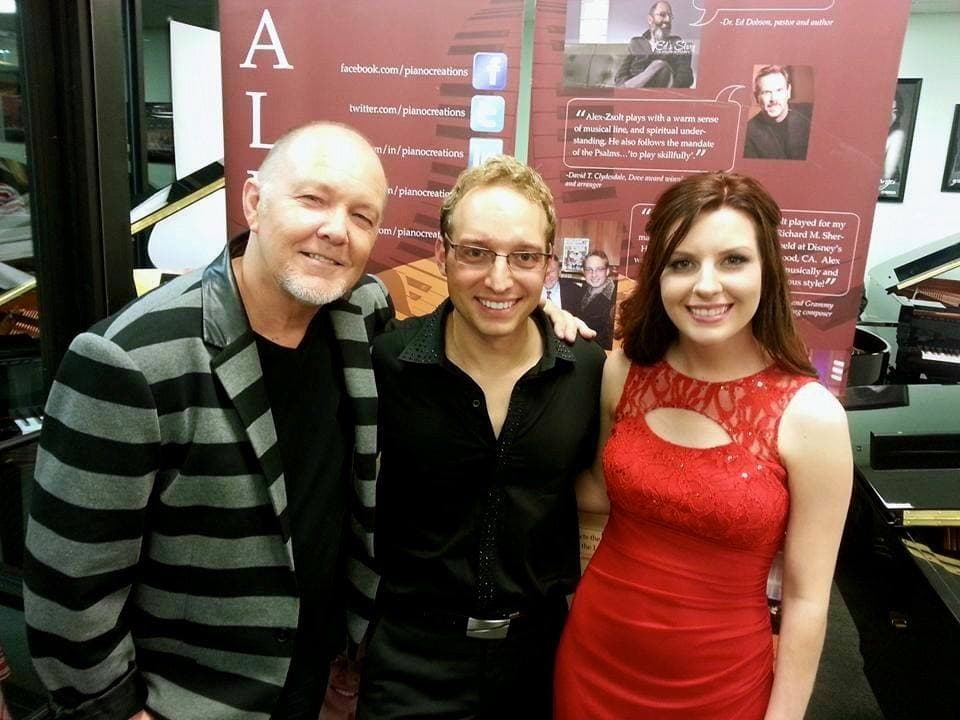 ---
Special Roland Financing – Limited Time!
For a limited time, Roland U.S. has contracted for some special financing on their select Roland Piano products! We are proud to be a part […]
---
2nd Annual August Writer's Night – Benefit for Head and Neck Cancer and Awareness!
Thursday, August 6th, 2015, Miller Piano Specialists celebrates their 2nd year hosting Writer's Night to benefit Faces of HNC – head and neck cancer and […]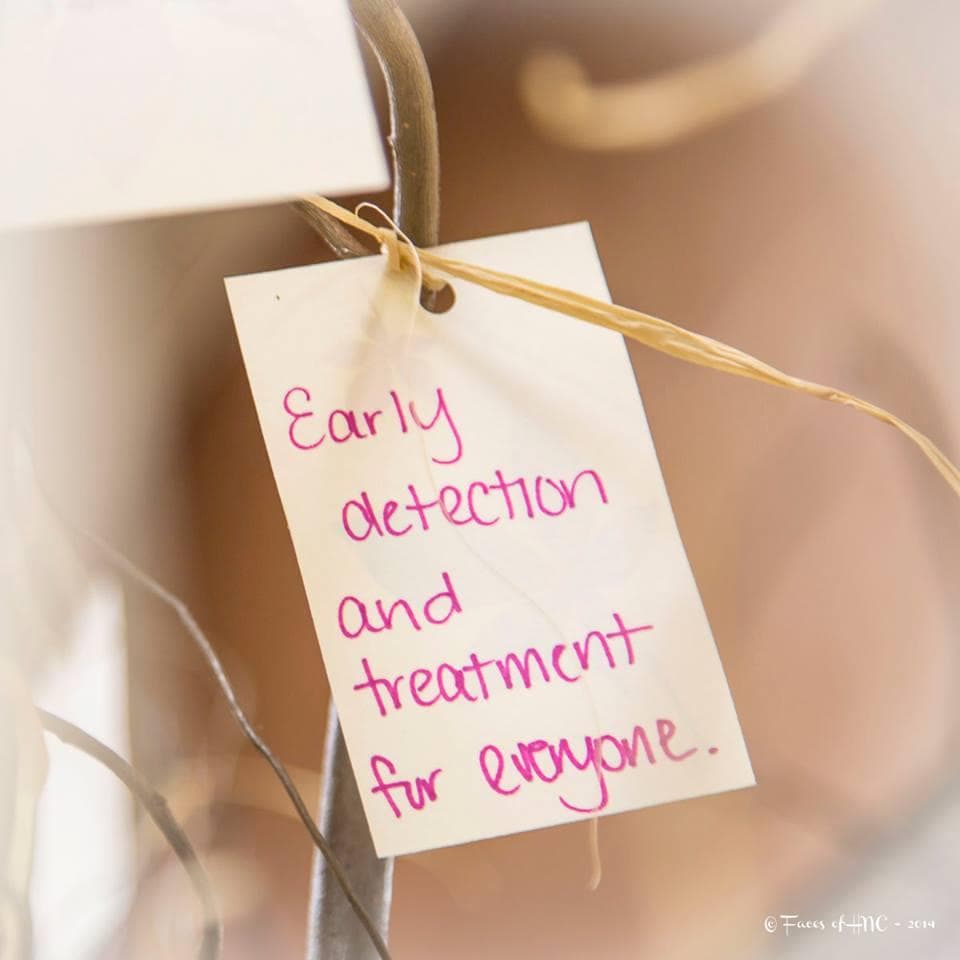 ---
Master Class Guild to teach at Miller Piano Specialists!
Master Classes In The Arts Come To Middle Tennessee Connecting The Novice With The Master Franklin, TN – July 7, 2015 – Absinthe, A Broadway […]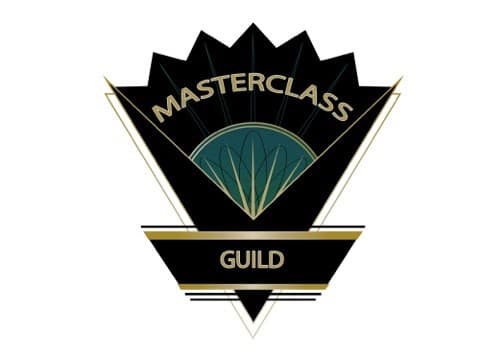 ---
Writer's Night for our June "Summer Kick-off" was a "SMASH"
We were thrilled with our June Writer's Night and "open mic" artists participation! We all enjoyed some great local talent on the first part of […]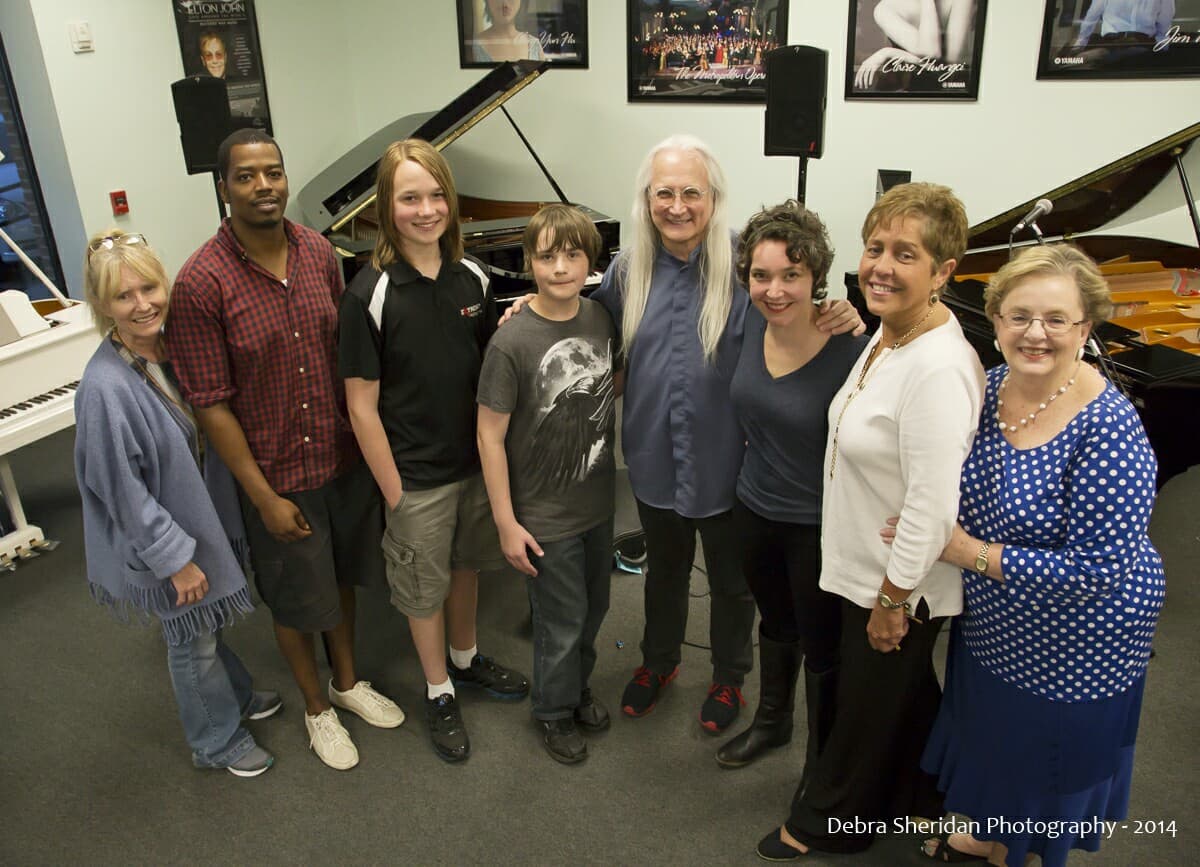 ---
Yamaha's "Summer Rebate" ONLY TWO DAYS LEFT – THRU 7-31-15
Yes! Yamaha is offering their "Summer Instant Rebate" on select models RIGHT NOW! Time is running out! We only have two days left on this […]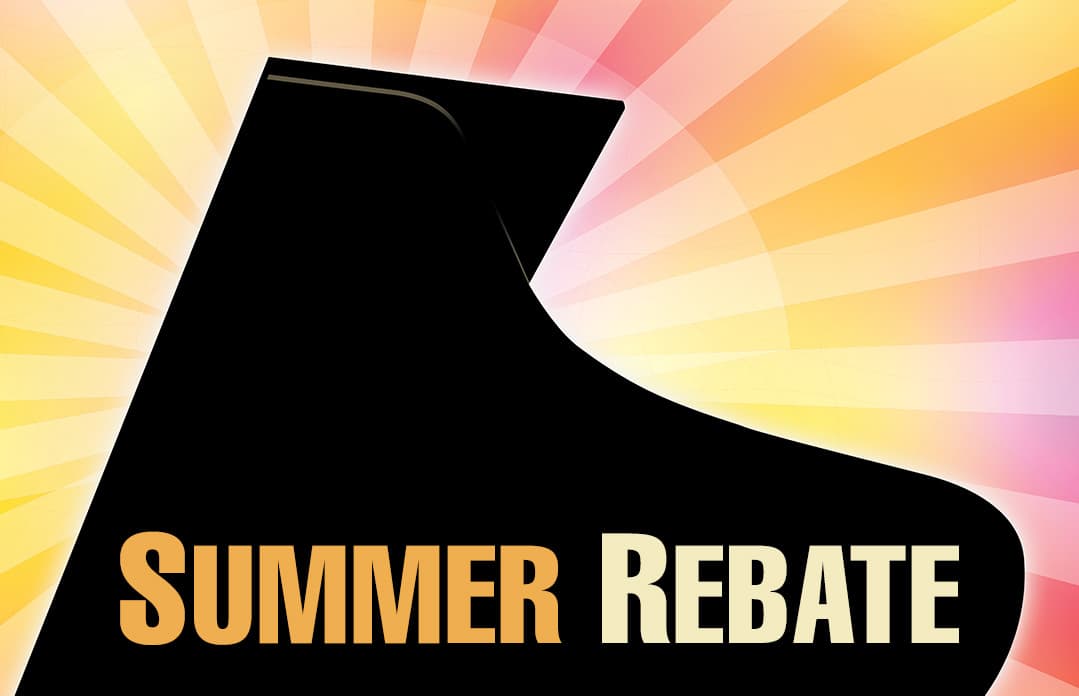 ---
Actor John Shuck was seen at Miller Piano!
It was great to see our friend John Shuck at Miller Piano! He has been seen as an actor in television shows like, "McMillan and […]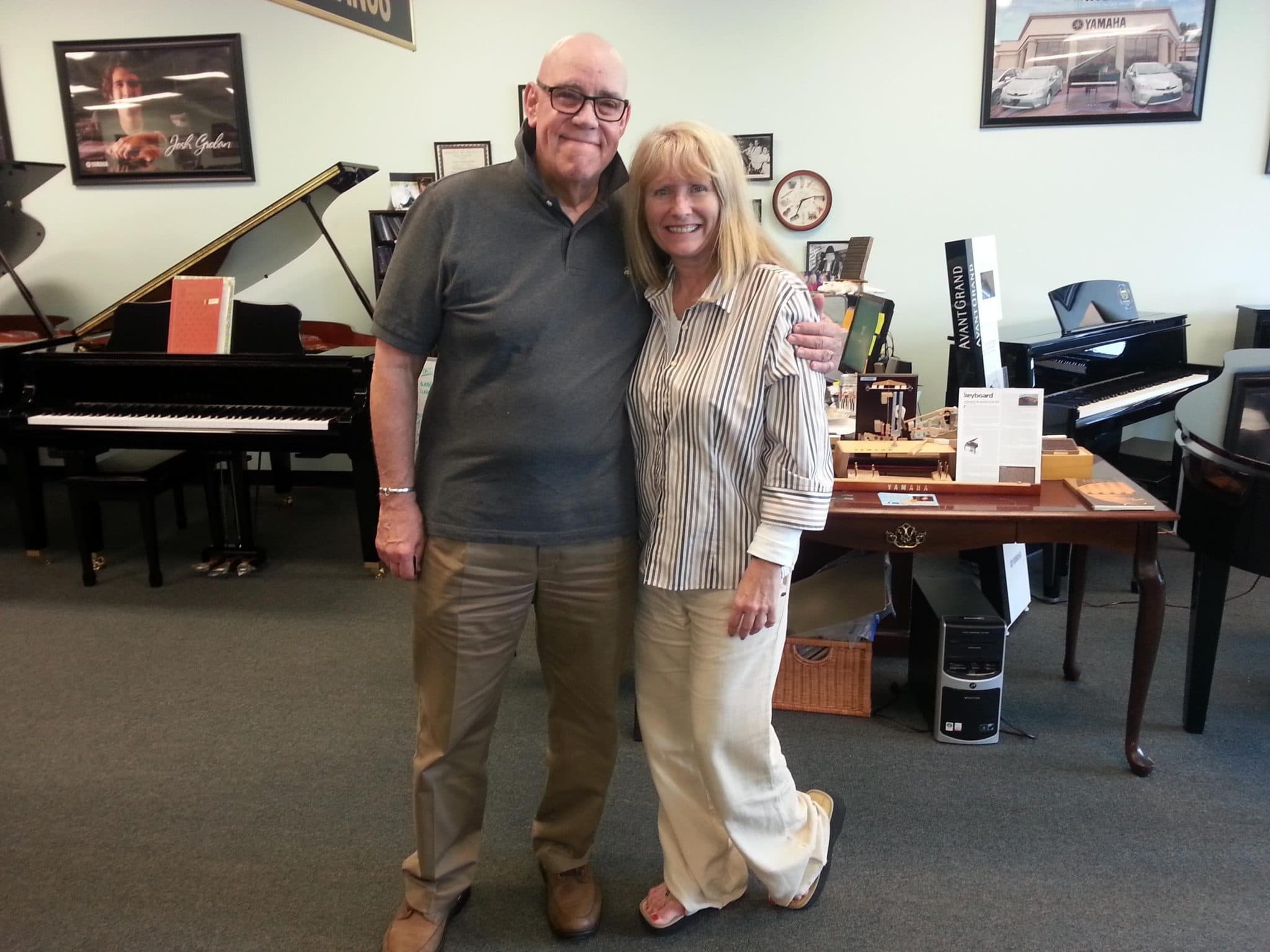 ---
Hybrid Piano Session by arranger, Dean Slocum – Saturday, 23rd!
We were proud to have Dean Slocum on Saturday, May 23rd, at Miller Piano Specialists. He conducted an informative session on the Yamaha Avant (Hybrid) […]
---
Greg Pope – Flowerpot Press – Book signing and Concert – SUCCESS!
We were so pleased to host our first book signing and concert with Flowerpot Press and artist, Greg Pope. We had a wonderful group of […]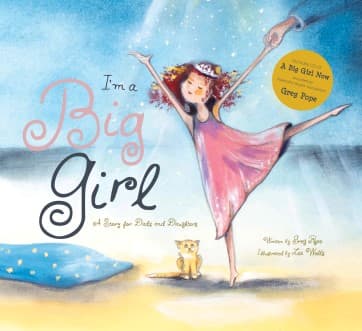 ---
Event May 22nd to benefit "Matty's Vision"….another success story!
We were proud to host another event that benefits a worthy cause! Miller Piano Specialists proudly welcomed Jack Klinefelter, Grammy winner, guitarist, Scott Goudeau and […]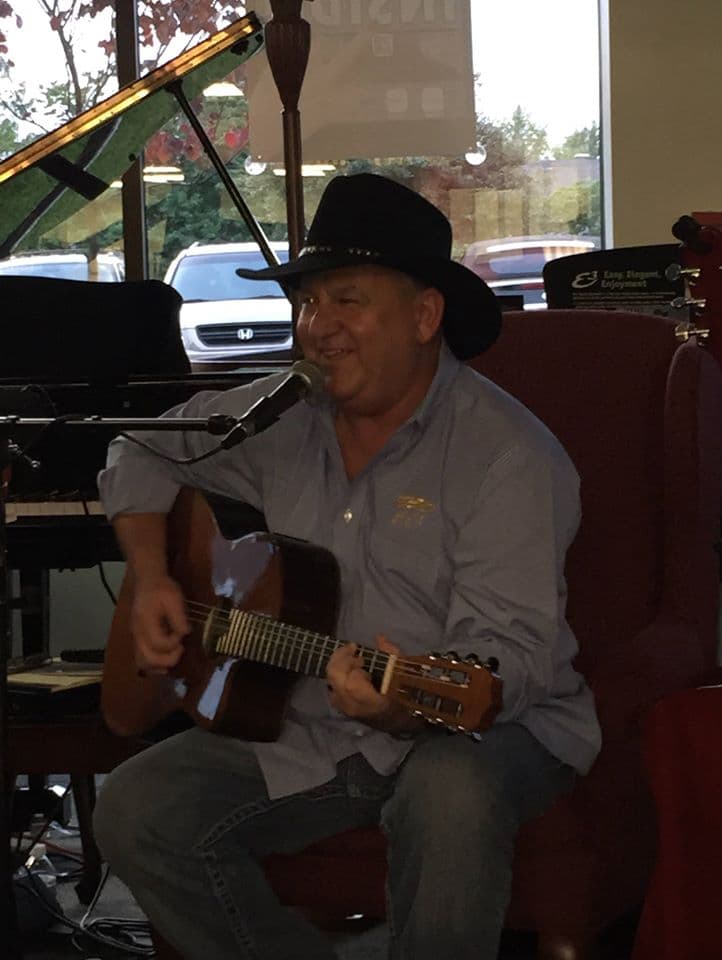 ---
Who Was Seen at Miller Piano…..this week…..
Once again, Miller Piano Specilaists were proud to visit with some great friends! We welcomed Rex Allen Jr. and Skip Browner. We found out, as […]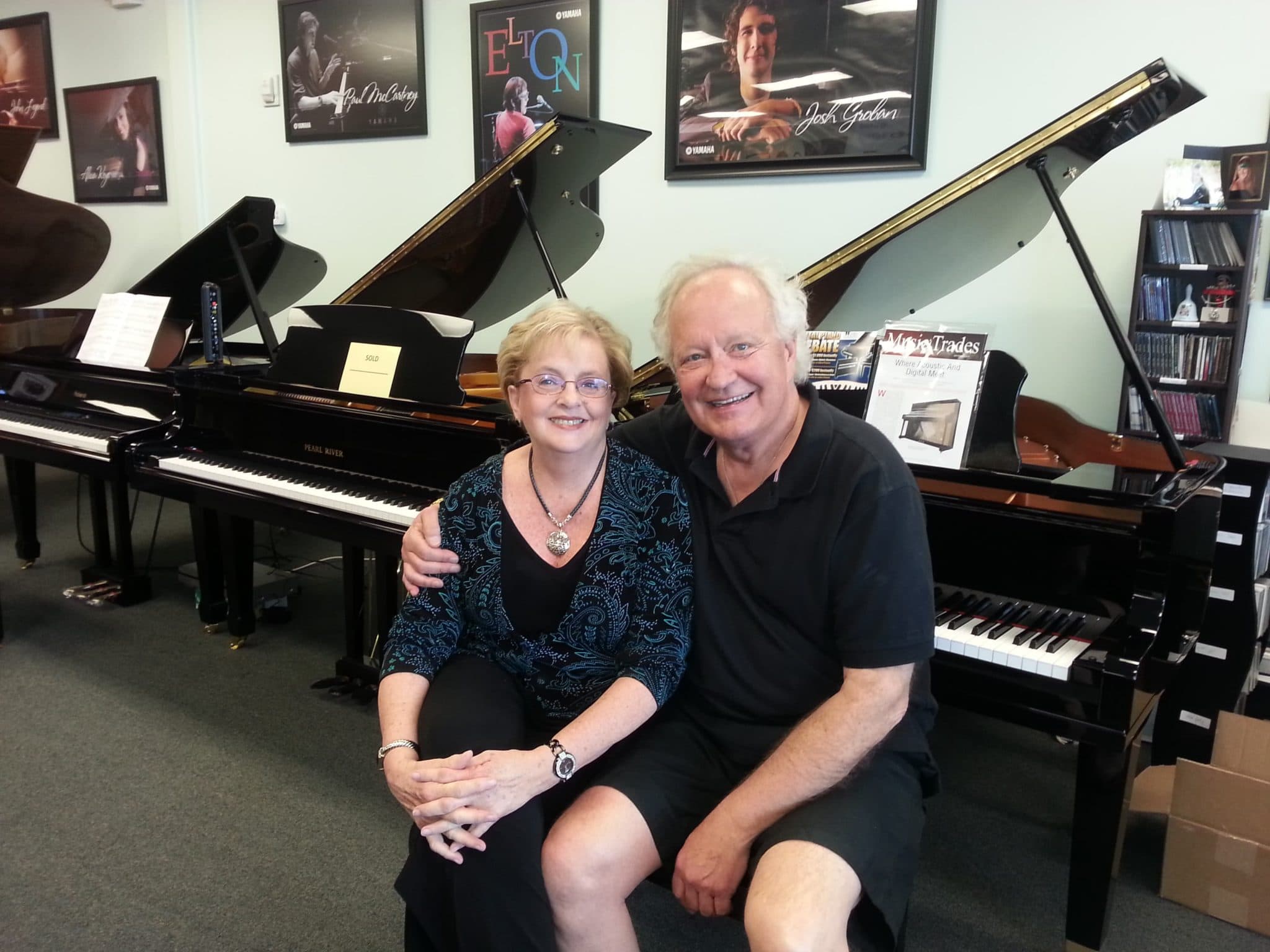 ---
You Never Know Who Will Be at Miller Piano Specialists!
Today we were so happy to see some friends at Miller Piano Specialists! Eric Bikales, Clinton Gregory, and James Katina dropped by today. These artists […]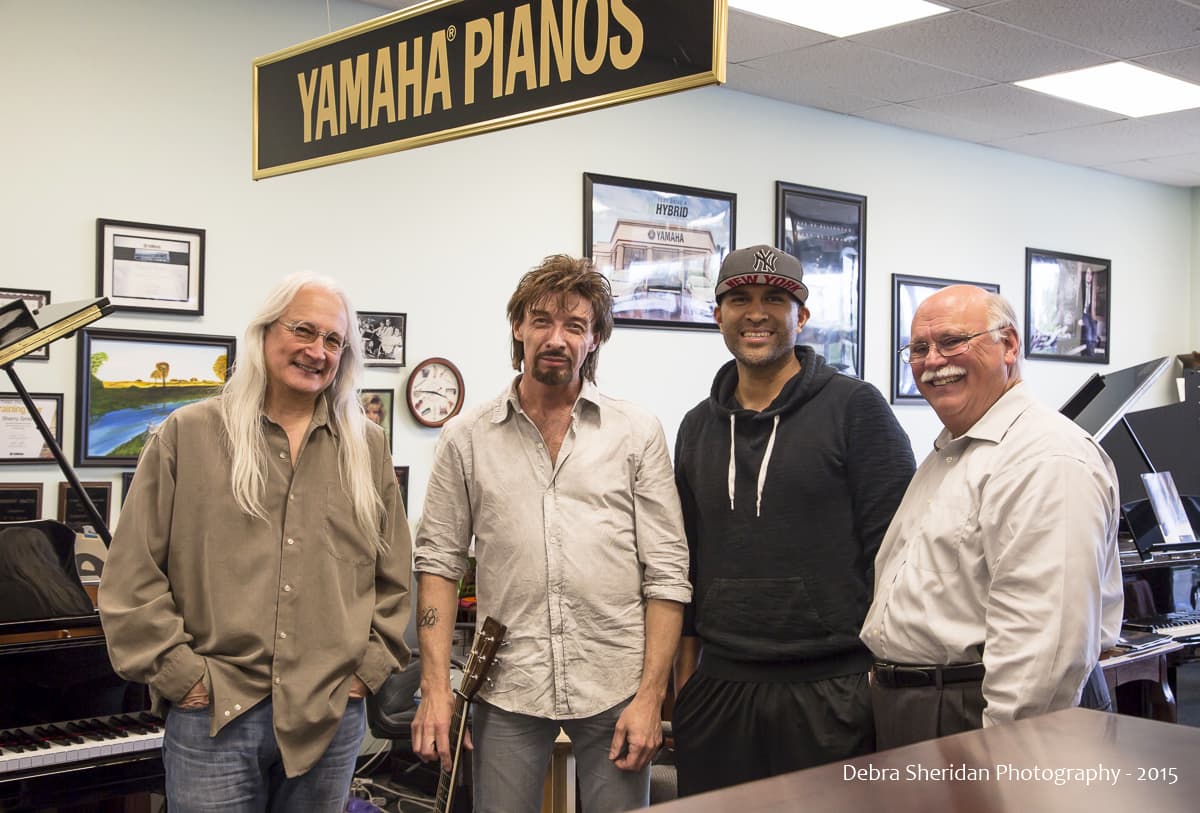 ---
Workshop Re-scheduled for Bi-Lingual Music and Movement – May 1st
May 1st at 10:30 am we are proud to host a movement and musical educational workshop with Rachel Rodriguez at Miller Piano Specialists. We have […]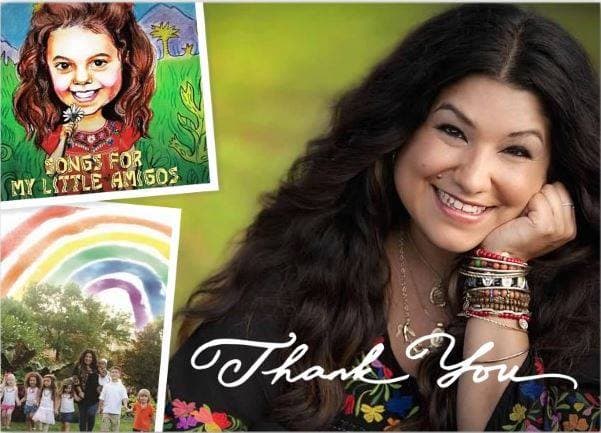 ---
Piano "Pro-Clinic" with Tim Hinkley – NEW CLASSES FORMING!
Miller Piano Specialists are excited to host the the second Piano "Pro-Clinics" with Tim Hinkley. His first session was exciting and successful, and the next […]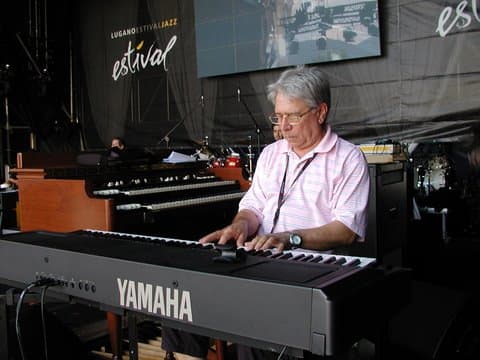 ---
May – Continued Piano Technology Sessions for "Smart Pianos"
We are proud to bring you a series of technology events the month of May featuring our "smart pianos"! Technology is growing in all aspects […]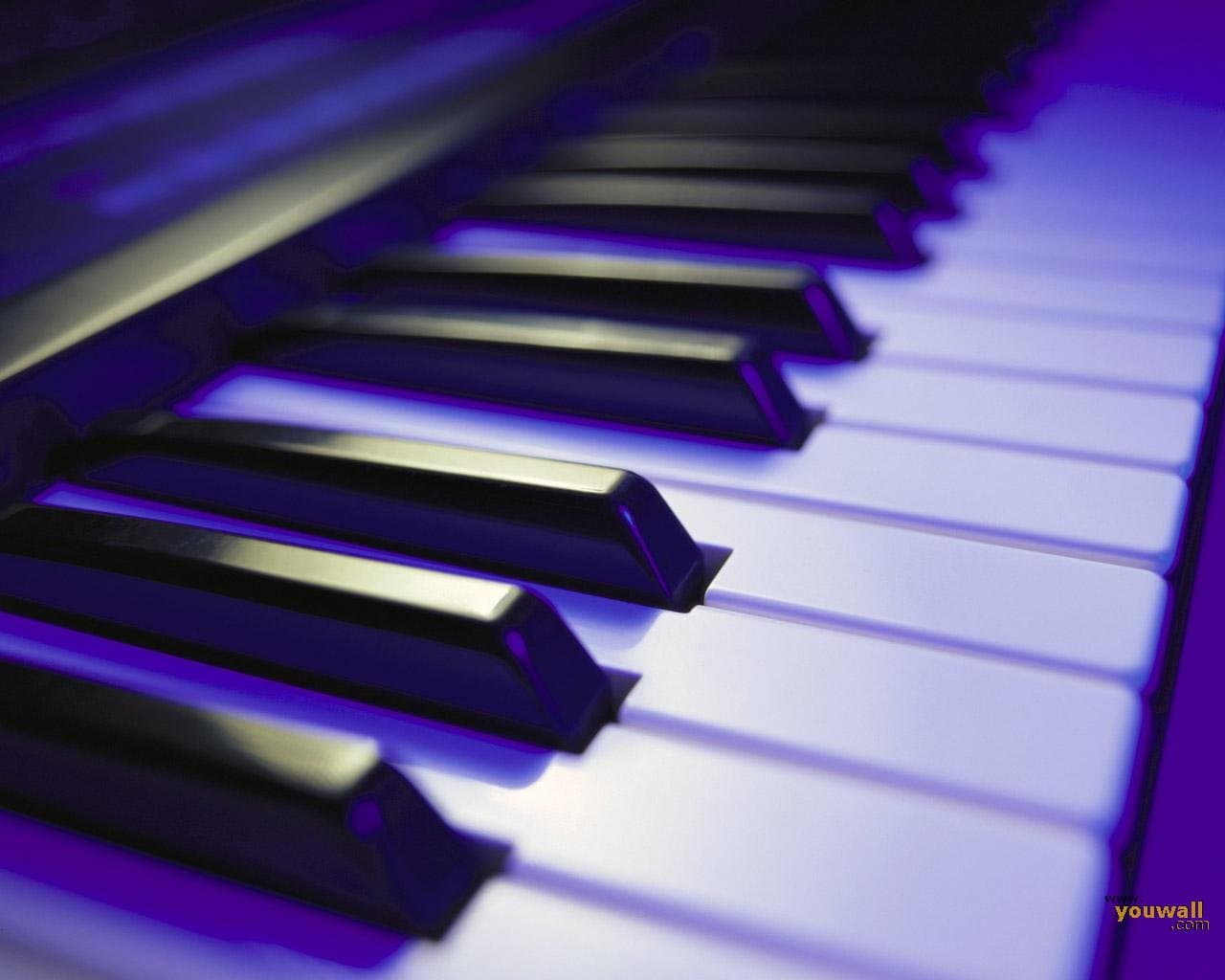 ---
It only gets "better" with Yamaha! – TransAcoustics!
When you thought it could not get better…think again! Once again, Yamaha has created another hybrid for you! The Yamaha U1 professional upright and the […]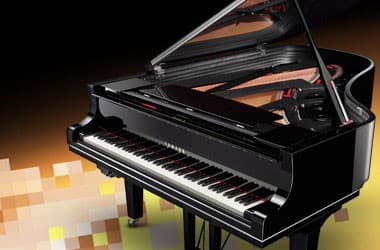 ---