The Only Authorized Dealer of Yamaha Pianos in Middle Tennessee
A piano is an investment. And you deserve to find the model you want at a price you can afford. At Miller Piano Specialists of Franklin, pianos are more than our business - they're our passion! Click on the below buttons and fill out the form to request our current new and/or used inventory lists or to ask a question.
Gift Certificates Available!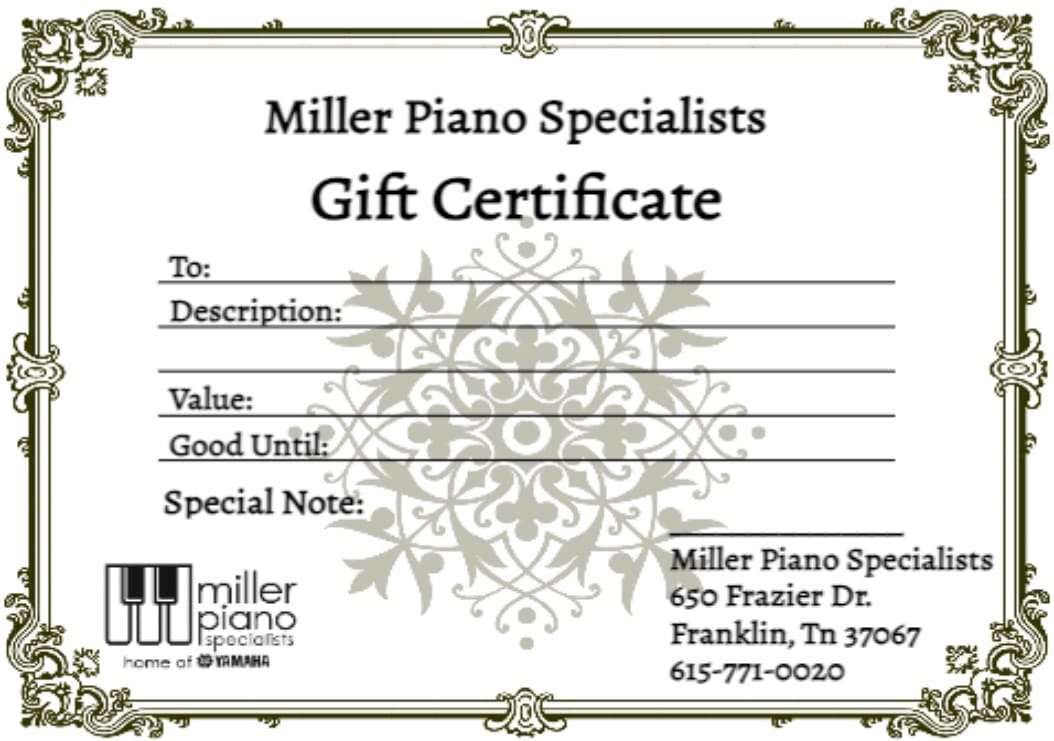 Give the gift of MUSIC today! We have gift certificates available in increments of $100 for lessons or piano purchases. If interested, please reach out to us at (615) 771-0020, or click on the chat button below, and we will get back with you as soon as possible!
Browse Our Inventory
As experts with over 150 years of combined experience in the music business, we are uniquely qualified to help you find a piano you'll love. From Grand Pianos, Baby Grand Pianos, Upright Pianos, Player Pianos, Silent Pianos, Hybrid Pianos, Stage Pianos, Digital Pianos and more, you will find the perfect piano for your home or business here at Miller Piano Specialists!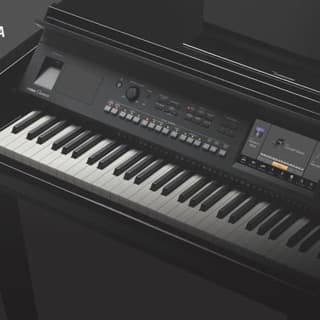 New Inventory
Find a new piano that meets your needs and budget.
Browse Now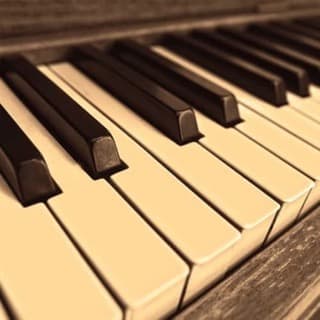 Used Inventory
Find a used piano that meets your needs and budget.
Browse Now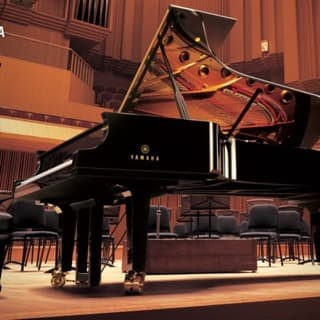 Baby Grand or Grand?
Not sure which model fits your needs? We can help.
Browse Now