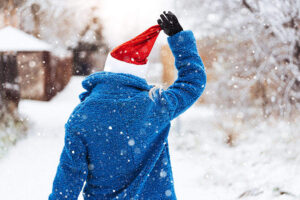 UPDATE: I feel like it is Ground Hog Day – "the movie"!
Once again, due to the additional snow and sleet on the roads, we will be CLOSED on Friday, February 19, 2021.
Miller Piano Specialists are still actively taking calls on their cell phones, messages via email or text directly to our showroom 24/7 for further assistance….remember, we are only a phone call/text away! 615-771-0020. We are thankful for the technology at our fingertips to still work with you in finding "the right piano for you"! "Experience" the Miller Piano Specialists way by just texting us or giving us a call today!
We are hoping to be back in the showroom for appointments by Saturday, February 20, 2021 at 10 am weather permitting. We will keep you informed of the situation, and it has been great talking with you on line! Can't wait to SEE everyone again!
#millerpianospecialists #therightpianoforyou #yamaha $pearlriver #newandusedpianos #baldwin #youngchang #wurlitzer #kohlerandcampbell #teammiller #authorizeddealer