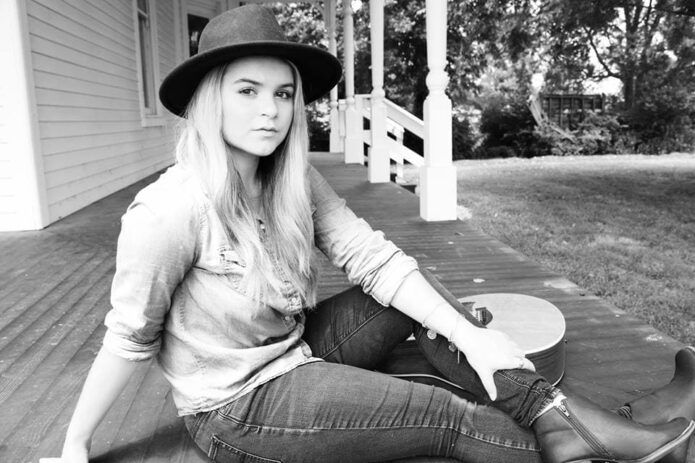 Catch a video invitation from Carmen…
Share This Story, Choose Your Platform!
I started working with Yamaha pianos at Street Music in the 80's. I took a break for a few years by traveling as a musician/artist with various acts, then came full circle and I am proudly back working with Yamaha, Pearl River, Roland and other great musical brands at Miller Piano Specialists. I love every minute of my job!!!