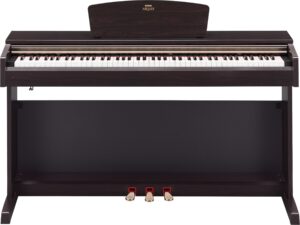 Miller Piano Specialists offer piano rentals. Our rentals start at $34.99 per month.
We'll help you find the perfect piano!
Please complete the form to the right and we'll get back to you with our recommendations.
Click here for information about our Yamaha Piano and Keyboard Rentals.
We respect your privacy and keep your information private.