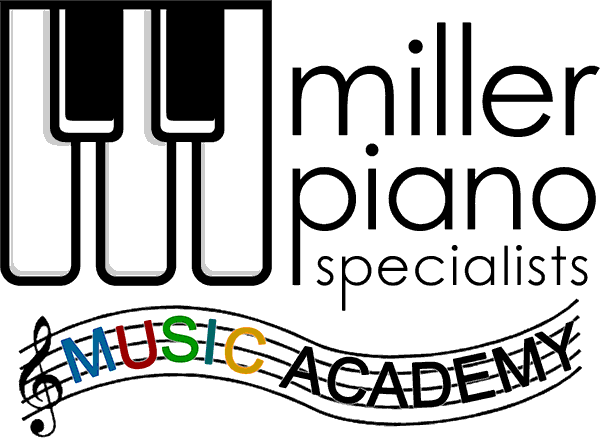 The Miller Music Academy offers classes for ages two through adult. Class size is limited to 5 students so call now to reserve your spot!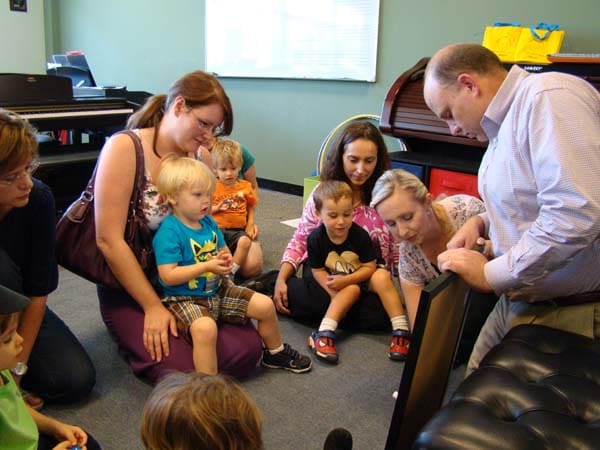 Miller Music Academy is a culmination of musical experience that has evolved over a lifetime of involvement with young children. Miller Music Academy's "Art City Music" curriculum is nationally accredited and offers age appropriate classes that emphasize total musicianship.
This program guides children from their first musical experience through their development into being accomplished musicians. We are excited to bring this program to Middle Tennessee.
View this video to sample what parents say about this program!
Teachers:
Sylvia Miller
Director at Miller Music Academy
(615)771-0020
sylviam@millerps.com
Cassy Childs
Instructor at Miller Music Academy
Tel:615-566-5977
cassy@millerps.com
Monica Neely
Instructor at Miller Music Academy
Tel:615-924-7730
monicadee2002@msn.com
Serenity Neely
Instructor at Miller Music Academy
Tel:615-924-7730
serenityneely2013@gmail.com
Lauren Ellison
Instructor at Miller Music Academy
Tel:615-568-7007
firedots@hotmail.com