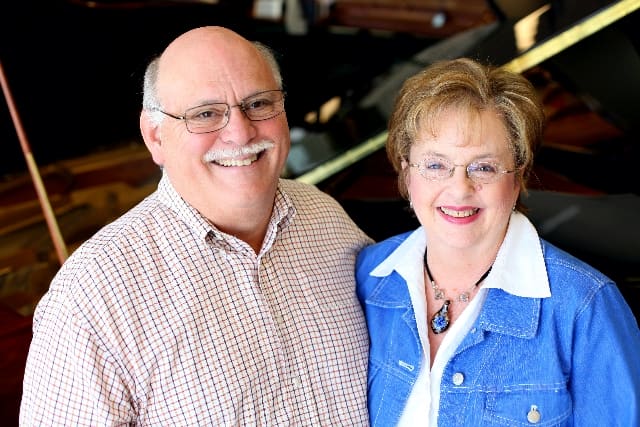 The Millers offer the industry's first "buyer-protection plan" whereby if you can find it cheaper, Miller Piano Specialists will pay you 150% of the difference.
30 Day Full Exchange Guarantee
If you don't like your new purchase for ANY reason, we will make a one time exchange of your piano or organ within 30 days of your purchase when the item is returned.
100% Lifetime Trade-UP-CREDIT
If at anytime you decide that you would like to trade up your acoustic piano for a higher quality instrument (such as from a vertical to a grand or from entry or student level to artist level) offered by our company, we will give you 100% of the purchased price you paid us, for as long as you own your piano, to apply toward the purchase price of the higher quality model you choose.